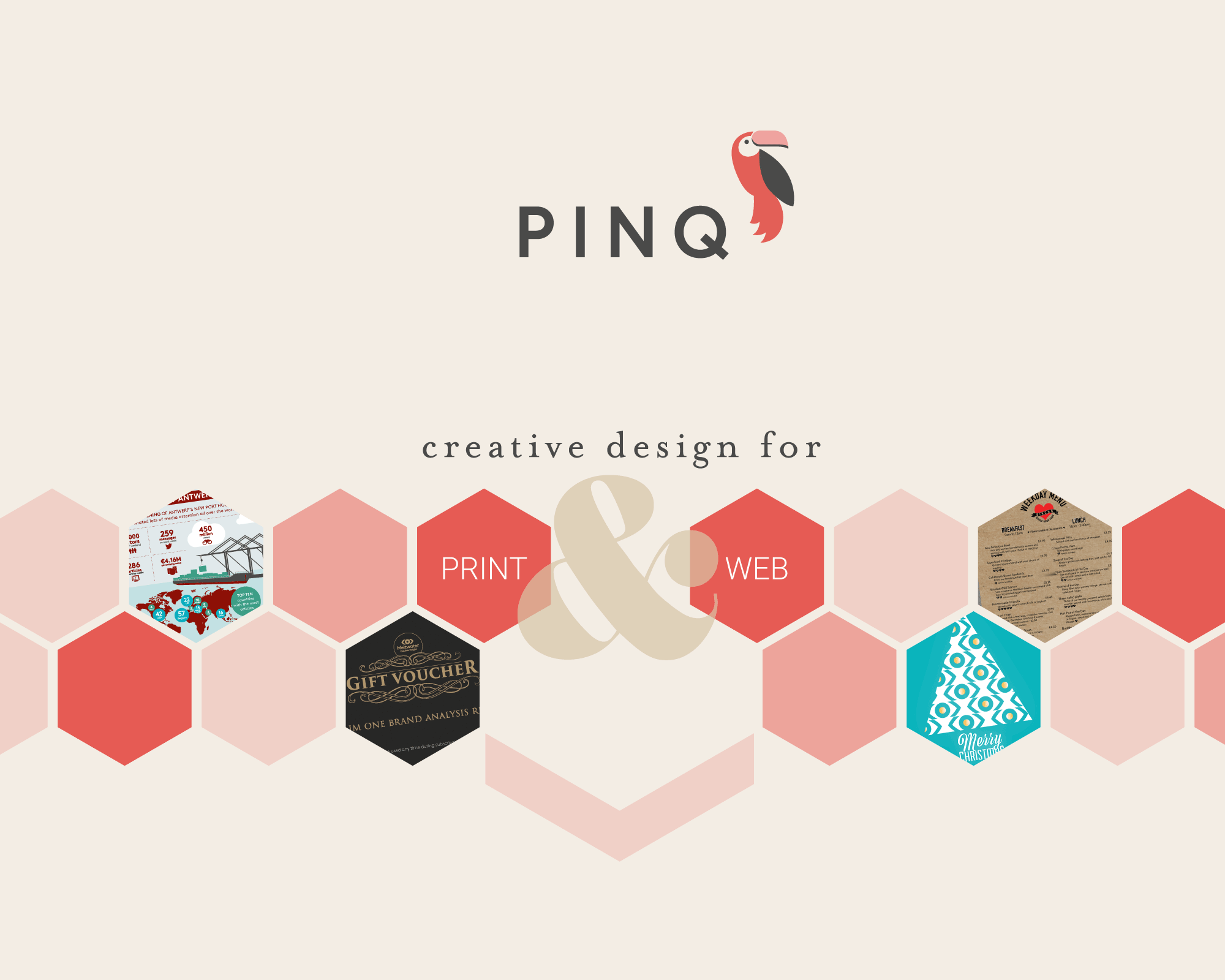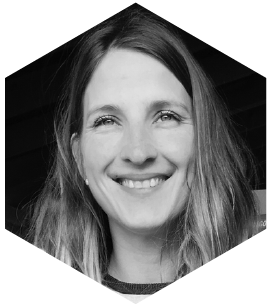 Hi there, I'm Lili
a freelance graphic designer based in Sevenoaks, Kent.
Professional design for your business
Whether it's a logo, a whole new brand identity, a website, e-book or marketing materials – I can bring your ideas to life with clean, meaningful design and stunning visuals.
You only get one chance to make first impression, or so they say. That's why everything I design for you has one goal – to give your customers the right impression of your products and services.
By spending time getting to know your business, I can create memorable designs that engage your audience, while building trust and loyalty.
So, if you want to give your business a brand new look, or need some help with a brochure or website, I'd love to chat to you about your next creative project.
AND HOW I CAN HELP YOUR BUSINESS
From our first conversation, right through to delivering high quality visuals, I'll work in partnership with you, to produce clear messaging and consistently give your business the creative edge. Here's a breakdown of the main creative services I offer.

My portfolio includes a wide range of stationery, business cards, flyers, brochures, exhibition displays, presentations, menus, posters, and more. I'll create high quality assets that reflect your brand and deliver your message clearly.

Professional branding helps you stand out from your competitors. It also resonates with your customers, reflects your brand values and gives your website the right look and feel. I'll work with you to create initial concepts, logos and visuals, along with colour palettes and a style guide that captures the essence of your brand.

As the shop window to your business online, your website is an essential part of your brand. I love to create websites that are responsive, beautiful and, most importantly, functional. I'll design and build a simple, elegant design that is easy to navigate, while maintaining your brand personality and reinforcing your brand ethos.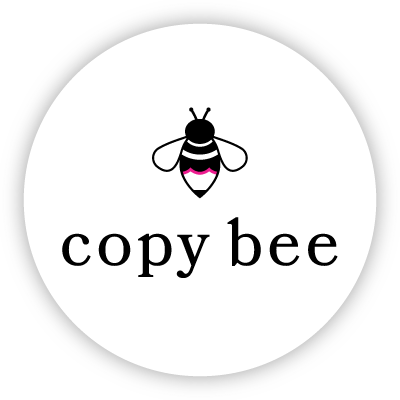 "Lili is amazing. I'm so glad I asked her to design my logo and create a new website for my business. Everyone loves my logo, and clients always comment on how great my website is. Lili captured exactly what I was looking for, and then some. She's also lovely to work with, so I would recommend her without any hesitation."
SAM, COPYWRITER AT COPY BEE
Beautiful design starts with you. Find out how I can help bring your ideas to life and elevate your brand.

Beautiful design starts with you. Find out how I can help bring your ideas to life and elevate your brand.